Our Story
WeKast is a pocket-sized professional presentation solution!
Our vision is to revolutionize the world of presentations by making technology easy & personal.
Our goal is to make it easy to connect screens together and share any experiences anywhere.
WeKast is putting an end to the painful presentation process that wastes time by creating a setup-free presentation solution that is compatible with all mobile devices.
WeKast zero time setup technology is designed to be plug and play, instantly casting presentations from a mobile device without the need of Wi-Fi, cables, or a laptop.
WeKast was born out of necessity to make presentations easier and to offer an alternative solution to laptop presentations. WeKast was designed and created to address the need of millions of presenters around the world.
We take the pain out of presentations so that presenters can share their story in confidence and engage with their audience.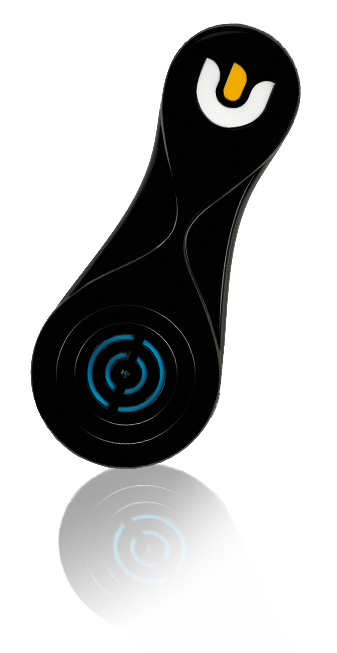 Our Supporters
THEHIVE ASHDOD
BY GVAHIM
BLACKBOX CONNECT